19 Nov

Executive Club Mastermind

Date/Time
Date(s) - November 19, 2020
1:00 pm - 4:00 pm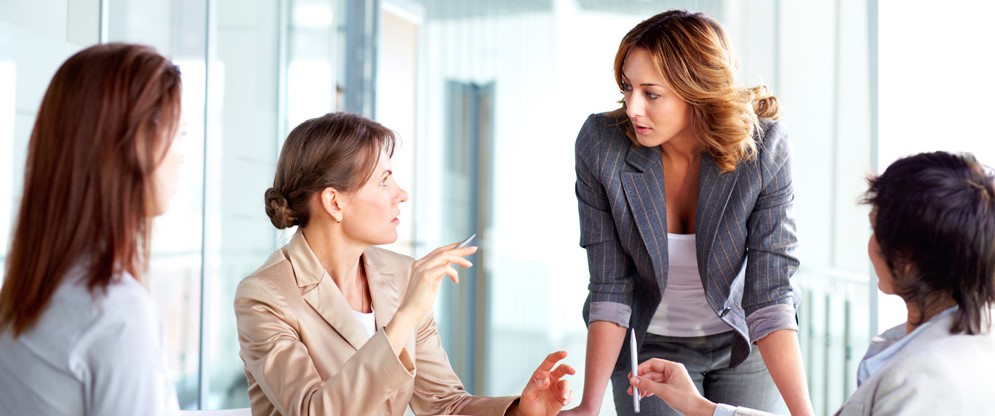 What's the most frightening thing that can happen to your small business?
                         Slow growth – Small goals – No clear vision for the future
Are you feeling:
frustrated that all your hard work isn't getting you ahead?
confused about what you should be doing differently?
uncertain about how to take your business to the next level?
hesitant to make certain key business decisions?
YOU'RE HURTING YOUR BUSINESS MORE THAN YOU KNOW.
Our executive club groups comprise of female business owners from non-competing industries who meet on a monthly basis. Each member wants what you want – to get their business to grow to the next level; to uncover how their style of leadership has to evolve, and to get an idea of what kinds of problems and obstacles might be around the corner. Coming together to share experiences and successful solutions makes everyone more successful. Isn't this exactly what you need?
Is an Executive Club Mastermind Right for you?
Criteria:
female entrepreneurs who have been in business at least 3 years
earn close to or over 6-figures of gross income 
wants to significantly grow your business
is willing to be vulnerable and ask for help
wants to help others succeed.
What our Members are Saying
The Business Rescue Coaching Executive Club has been an important part of my business focus and growth.  The leadership of Cindy Gordon and the expertise of other business owners with different perspectives has allowed me to see my business in a way I could have not on my own.  Cindy also has a gift for bringing in other experts in fields I would not have even known about that were very helpful in giving me options in my business. The mastermind makes me feel supported. If you are ready to take your business seriously and grow it in a way that creates longevity and in a direction YOU want to take it, this is the group for you.
Amanda Petersen – Pathways of Grace
I don't feel alone in my business anymore. I have my tribe around me in a safe space to open up, where I never feel like I'm being judged. I feel totally supported. Before being part of this mastermind group, I felt isolated. I felt like I was inventing the wheel on my own. I would sink or swim on my own.
Deborah Baldini – Raymond James Financial
---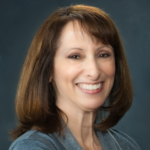 Your Executive Club Facilitator
Cindy Gordon has been partnering with small business owners to help them make more money in their business for over 30 years. She has been a facilitator of executive mastermind groups for over 6 years. In 2013, she was asked to co-facilitate a group of all male entrepreneurs to bring a "fresh" perspective into the conversation. Being the only female voice in the group, Cindy wanted to see how male and female entrepreneurs could provide additional value to each other's business, so she started her own group. It became evident that there are differences in the way each gender not only leads their business but also communicates. In 2016, Cindy experimented with an all-female mastermind concept and the results for the participants were profound! Her Executive Club groups have developed a reputation to be the premier group for women entrepreneurs. Learn more about Cindy Gordon.
---
FOR MORE INFORMATION
CONTACT CINDY GORDON – info@BusinessRescueCoaching.com
Categories