25 Sep

SECRETS OF 6 FIGURE WOMEN – NPCC

Date/Time
Date(s) - September 25, 2019
8:00 am - 9:00 am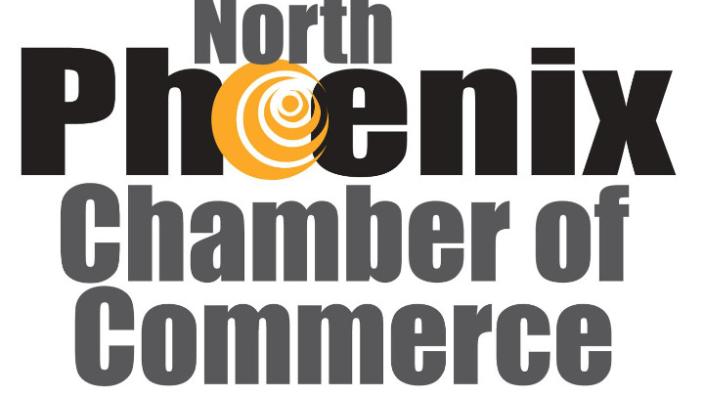 What would your life be like if you were making 6-figures++ and had the financial means to do whatever your heart desired? How would you feel about yourself? How would waking up in the morning be different than it is today?
Attaining a 6-figure++ income isn't always easy. It takes passion, commitment, and drive. Yet, many women have these qualities but still don't reach this height of their potential. Why? Because they have never learned the success strategies that create a business that continues to grow and grow.
Many women can feel like they have achieved enough – regardless of how much they have achieved. Others start to feel like an imposter – pretending they are successful while knowing they are struggling to get by. They start to doubt their abilities and consider going back to corporate work – something they dread. Either way, women are not tapping into their full potential and settle for less than they are truly worth.
Does this sound like you? Have you reached a financial plateau? Are you ready to learn the success strategies that have helped thousands of women gain financial independence and start earning more money than you ever dreamed possible? Join us to start working on becoming a 6-Figure++ Woman today!
About the Workshop
This 10-week live, virtual workshop, based on the best selling book Secrets of Six-Figure Women by Barbara Stanny, offers strategies that have helped women transform their lives from financially getting by to being a high-income earner. The workshop intertwines these proven strategies of success with tools and resources to help you feel in control of your life and create new ideas and opportunities to make more money.
Participants will see:
they are not alone in the struggle to be financially successful;
they are worth a lot more than they are being paid;
they do have the confidence to ask for what they are worth; 
the power of goal setting as a motivational tool; and
new ways to take the important steps that they have been avoiding.
Runs from Tuesday, September 25, 2019 – November 27, 2019, 8:00 am – 9:00 am Phoenix local time 
Who Should Attend
Women in career transition who feel uncertain of their direction
Newer business owners who want to make more money faster
Mature business owners who haven't reached their financial goals
Female franchisees who have the systems and processes in place, but struggle to bring in more business.
What You'll Achieve
The ability to embody a 6-figure mindset and know that you can achieve 6-figures and more on a regular basis;
The confidence to create more prosperous business relationships;
A higher level of productivity because you're focused on the important things that will drive more revenue;
The ability to attract your ideal clientele who are fun to work with and pay you well; and
The clarity to see new business opportunities and capitalize on them.
---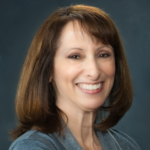 Your Workshop Facilitator – Cindy Gordon
"I have been where you are. After moving to Phoenix, I struggled to build a 6-figure business. I became comfortable being financially dependent on my husband. I continued to play small in my business. By implementing the steps offered in this workshop, I reconnected to the importance of being financially independent and building a successful business. It gave me unstoppable energy and courage to do the things I had been avoiding to make money. Now I want to guide other women down this path to create the life they desire." Learn more about Cindy Gordon.
---
Enroll Now
Categories