05 May

Understanding Your Health Insurance Options

Date/Time
Date(s) - May 05, 2021
4:30 pm - 5:15 pm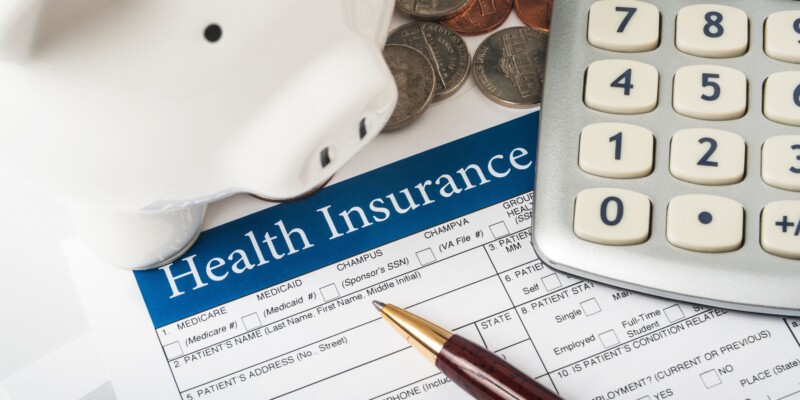 According to a 2019 study, 66.5% of all bankruptcies were tied to medical costs. In the state of Arizona, an individual pays on average $490 per month. Are they putting their money towards the type of coverage that is right for them?
About the Workshop
Health insurance is a complex area. There are 4 main types of coverage available to individuals and families. Each comes with its pros and cons. Employees may have free coverage from their employer, but is having this coverage for your family the best and most economical option?
Arm yourself with information about your options. Join Cindy Gordon on Wednesday, May 5th from 4:30 – 5:15 pm to better understand the key concepts of health insurance and how it impacts your wallet. As well, we'll be talking about the pros and cons of:
traditional health plans,
short-term health plans,
cost-sharing plans and
defined benefit plans
to see which is right for you and your family.
The workshop will include a live Q&A session following the presentation.
Who Should Attend
Individuals and small business owners tired of overpaying for their health insurance or feeling like they are not getting value for what they pay.
---
---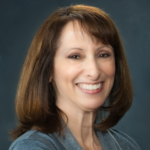 Your Workshop Presenter – Cindy Gordon
Cindy Gordon is the founder of Business Rescue Coaching and Gordon Health Group. 
In 2020, Cindy became a licensed health insurance agent in the state of Arizona as a result of her coaching business being negatively impacted by the pandemic. 
As a life-long learner, Cindy hopes to share valuable insights into the confusing world of health insurance to help people make informed decisions about their health insurance and medical costs.   
---
Categories