03 Aug

Boss Lady Event

Date/Time
Date(s) - August 03, 2019
10:00 am - 2:00 pm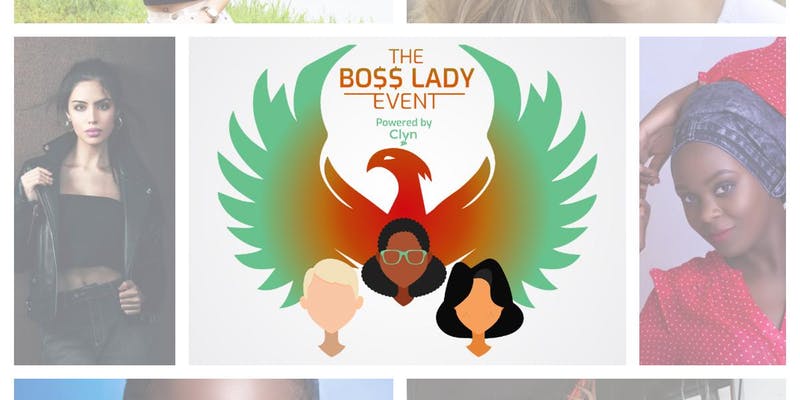 The Boss Lady Event celebrates corporate and entrepreneurial women in the major industries that power the companies in
Arizona's "Valley of the Sun".
Featuring startups from our very own desert as well as females driving corporate ingenuity, influence and innovation, this 1-day event will not only shine the light on these bright minds, but also include keynotes, our version of the Catalina Mixer, a raffle and a "secret contest" that has nothing to do with business or being professional.
The Q&A Panel of Boss Ladies include:
Nona Lee– Executive Vice President and CLO of the Diamondbacks
Kristi Westphal– Executive Vice President and head of Tech Security at Union Bank
Laurie Battaglia– Business Strategist for +Fortune 500 companies in the valley
Heidi Vega– Director of Arizona School Boards Ass.
Jalia Pettis– Visionary of 3Jay Productions and NAHA Nominated Professional Makeup Artist
Aaliyah Haggard– Founder of A&E Women
Cindy Gordon– Business strategist and 6-Figure coach
Arielle Rivers– Manager at Van Buick GMC Scottsdale
Zoe Sarabo– Owner of Sarabo Couture and dedicated refugee advocate
Breakout session means it's time for a more intimate time to know your worth and level up!
The 6-Figure Room: 88% of women in the US are paid a gross income of less than 100K/year, and 62% never ask for a raise in their career! In this session, Cindy Gordon will teach you how to filter out great opportunities, to ask for your value, negotiate for a substantial raise, and grow your business to 6 figures.
Build your image: Jalia Pettis will teach you how to effectively take your image from a rate 2 to a full 10! She will go through improving your wardrobe, hair, and makeup according to your own personality and career/business path. She will also take you through creating an incredible image on social media that will draw people to you!
Know Thyself: Knowing your strength is one thing. Knowing your flaws and how to effectively detect them and change them is another. Karuna Keean, will be your guide in knowing your chakras and teaching you practices that will keep them flowing from your root to your crown!
The Strategy Room: This is the fun part! This is a fast-paced 10-15 min session that will get you to the next level in your venture! You will get to meet and pick 2 other women you have never met before, know their strengths and create a plan that you will execute with them in 7 days. May the Boss Babe Energy be in your favor!
Categories